It all started with
a clear vision.
We're AFC Energy, a team of energy-tech pioneers on a mission to replace fossil fuel generation with hydrogen fuel cells. For over a decade we've been using our engineering knowhow, technology patents and shared vision to develop clean energy technology.
Technology keeps improving
We've been busy designing, building, testing and refining our fuel cell technology. Generations of working prototypes, each one a technical improvement on the previous, has lead us to the latest range of efficient electro-chemical technologies – we've come a long way.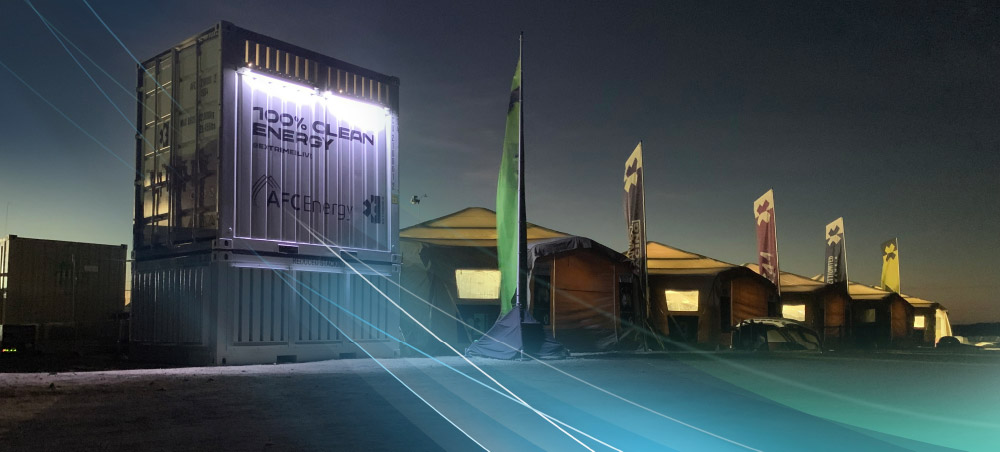 Pioneering spirit
We're based at Dunsfold Aerodrome, historically home to pioneering organisations including
British Aerospace. A perfect location for our base that includes offices, research, testing and
manufacturing centres.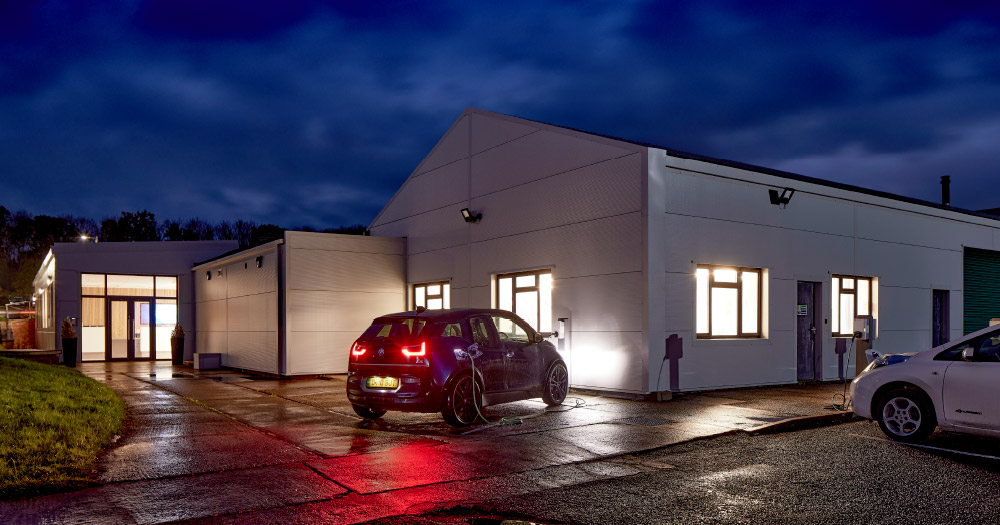 Owned by investors
We're proud to be a public limited company in the important and fast growing 'green tech' sector with a strong emphasis on Environmental, Social and Governance (ESG). We're grateful to have a broad range of investors, supporters and partners who share our belief in a hydrogen future.
Led by values
The path to this future is not a straight line though. With ambition, team-work and innovation we are
making progress for our customers, our planet and our shareholders. We do this by bringing great
solutions for our end users.