Hydrogen power in the most remote locations on the planet
AFC Energy powers electric vehicles with its hydrogen fuel cell technology in the first racing series of Extreme E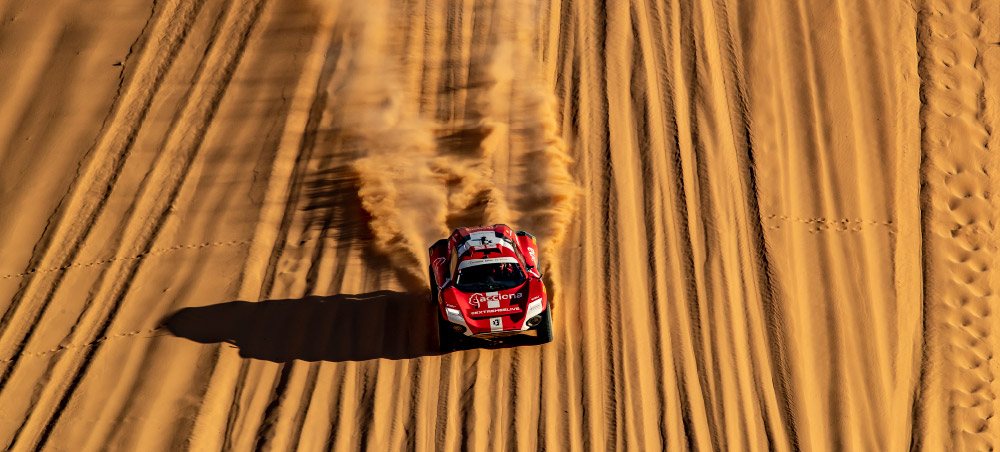 Electric vehicle racing in remote locations
Extreme E brings off-road electric vehicle racing to some of the most remote corners of the planet to highlight the challenges and solutions to Climate Change. With famous drivers such as Lewis Hamilton involved it's a clear demonstration of what can be done sustainably, whilst retaining all the excitement you'd expect from a motor sport competition. It's also a glimpse into the future for racing and off-grid power generation.Flexibly fuelled fuel cells are this alternative. They could power propulsion of the sea vessels, as well as the operations on board or in-port.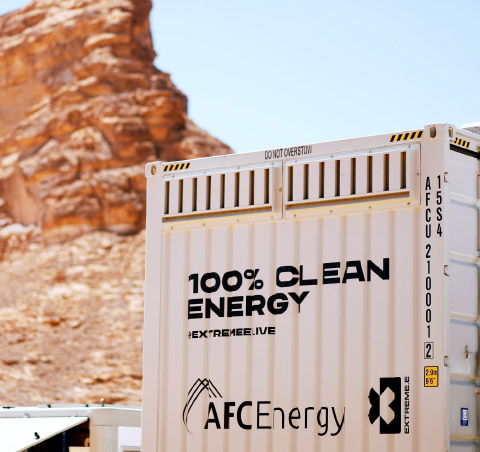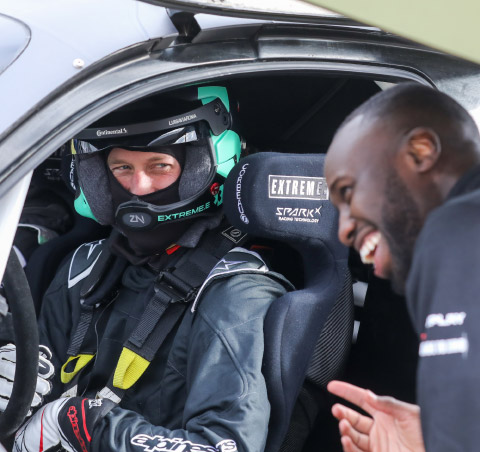 A proud partner for the inaugural series
We are proud to have collaborated with Extreme E on their inaugural race series. We provided the clean power to fast-charge the electric vehicles racing. And that clean power was generated using our on-location hydrogen fuel cell.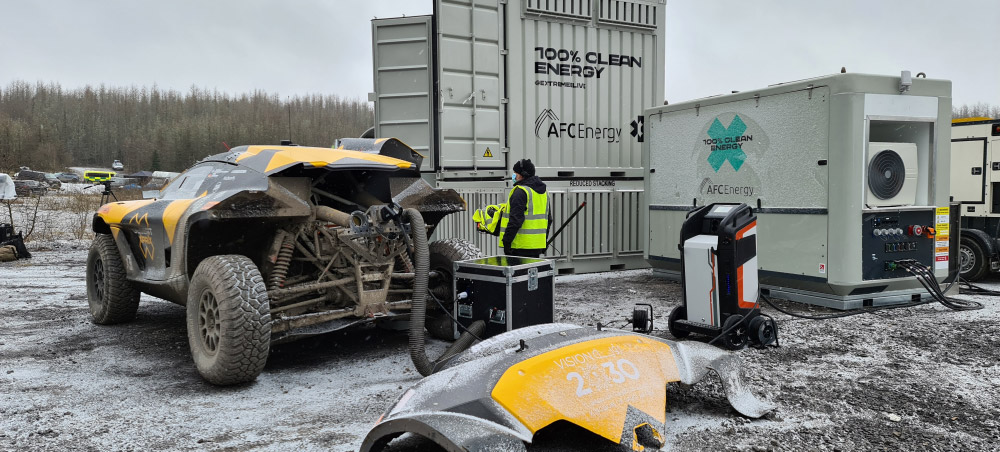 Fuel cells touring the world
Our L-series fuel cell toured the globe with the Extreme E team on their ship, the St Helena. It stopped at key locations around the world hand picked to shine a light on Climate Change. That included the deserts of Saudi Arabia, the tundra of Greenland, and the coastline of Senegal. Our fuel cell has been put to the test in arid, sandy, cold or salty environments and proven how robust it is.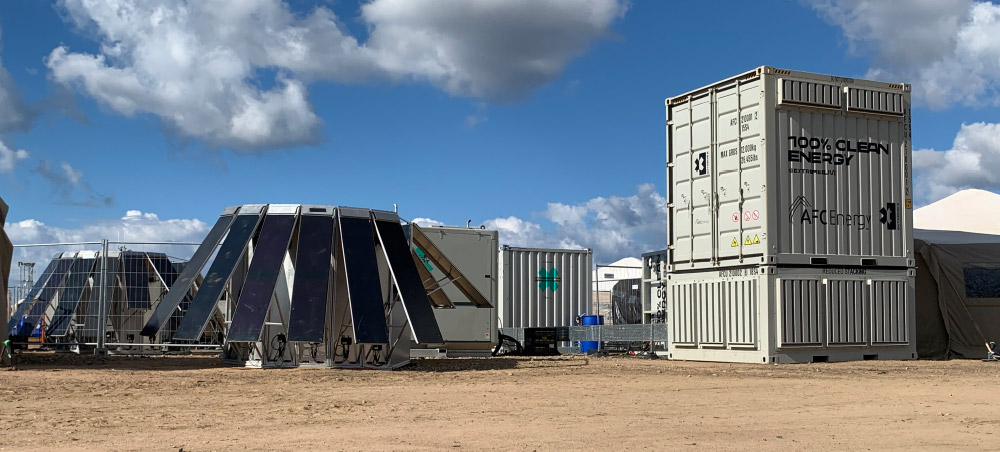 Zero emissions technology
Accompanying our fuel cell was a battery storage unit, a solar powered electrolyser and an AFC Energy engineer. The battery to ensure fast charging was available when it was needed, the solar powered electrolyser to produce hydrogen on-site from water, and our engineer to optimise the zero emission technologies. A clean integrated solution in keeping with the sustainable ethos of Extreme E.
Testimonial
"Extreme E welcomes AFC Energy's involvement in the worlds first racing series of its type. It highlights the importance that hydrogen will play in supporting the sustainable agenda of Extreme E's racing season. As the world seeks to transition away from diesel it demonstrates the potential hydrogen will have for our zero emissions future."