Hydrogen is the world's most abundant element - Can it ride to the rescue of the planet by becoming the 'coal of the future'?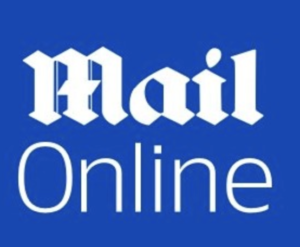 Ever dream of driving rally cars through the world's most exotic locations such as the Amazon rainforest, the deserts of Arabia or the mountains of Himalaya?
What if the vehicle you drove was also kind to the planet? Well, in six months' time, a new rally championship could make that a reality.
Organisers behind Formula E racing will kick-off the first race of its Extreme E series on the picturesque coastline of Lac Rose in Senegal, known for its pink waters, and not far northeast of Dakar.
They have even described the contest as 'Star Wars Pod Racing meets Dakar Rally' and will consist of competitors driving all-electric off-road SUVs across some of the world's most famous natural wonders to raise awareness of climate change.
Read the full article on the MailOnline here.