We are inviting commercial partners to join with us to develop fuel cell and related technologies for their industrial application.
Why partner with AFC Energy?
We have the expertise, experience, process, facilities, intellectual property, and concepts.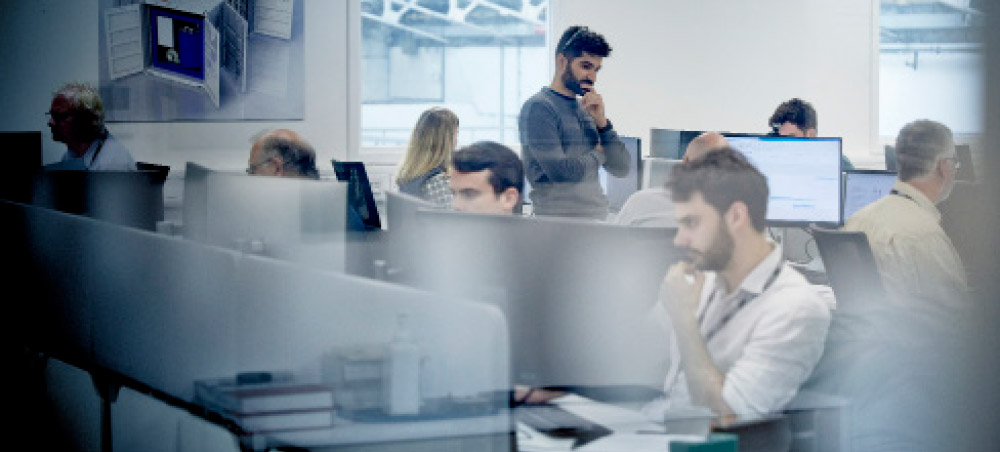 Why AFC Energy?
Expertise
We are a 100-strong team, many with over two decades of experience in fuel cells and hydrogen generation technology.
We have the right skills, knowhow, and motivations – with leading international power specialists, engineers and scientists.
We have a breadth of expertise in electro-chemistry, catalyst development, fuel cells, fuel conversion technology, fuel cell components, system integration, battery storage, energy technology integration, power conversion, and control electronics and product design
Experience
We already have technology development partnerships in place with global companies.
To stay at the forefront of technology adoption, we keep up-to-date with technical and market developments though our own research.
We have a range of working technology at laboratory, engineering prototype and in-field demonstration stages.
Intellectual Property
We have a strong portfolio of patents, trademarks and know how in hydrogen fuel cells and fuel conversion technologies
As we develop new intellectual property from technology research and development, we capture and register new patents aligned to the market opportunity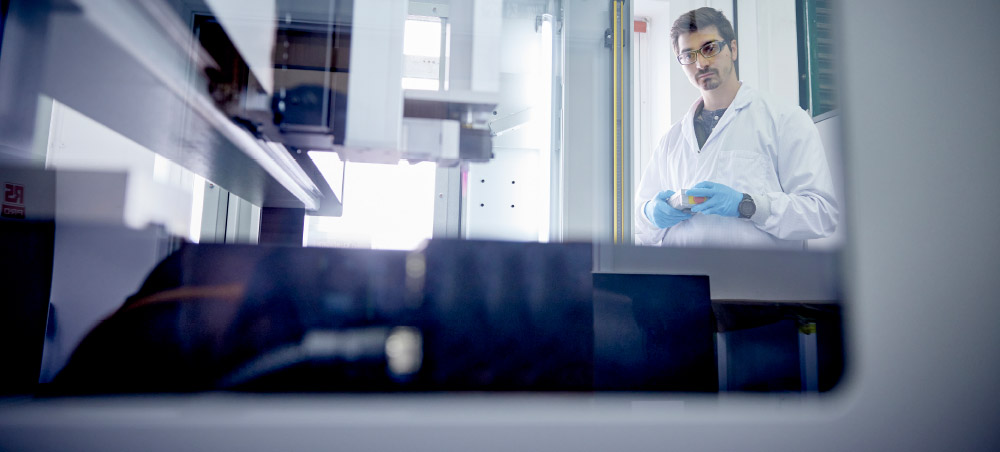 Facilities
Facilities
Our base at Dunsfold Aerodrome, Surrey UK, boasts the space and facilities needed for technology development.
On site capabilities include design, laboratory testing, prototyping, and engineering sample assembly.
Range of on-site technical expertise including emissions monitoring, compression testing, fuel processing and purification.
We are investing in brand new world-class testing facilities and laboratories to drive our continuous innovation.
Capability from product concept to full realisation – from designs and laboratory, to field testing and production assembly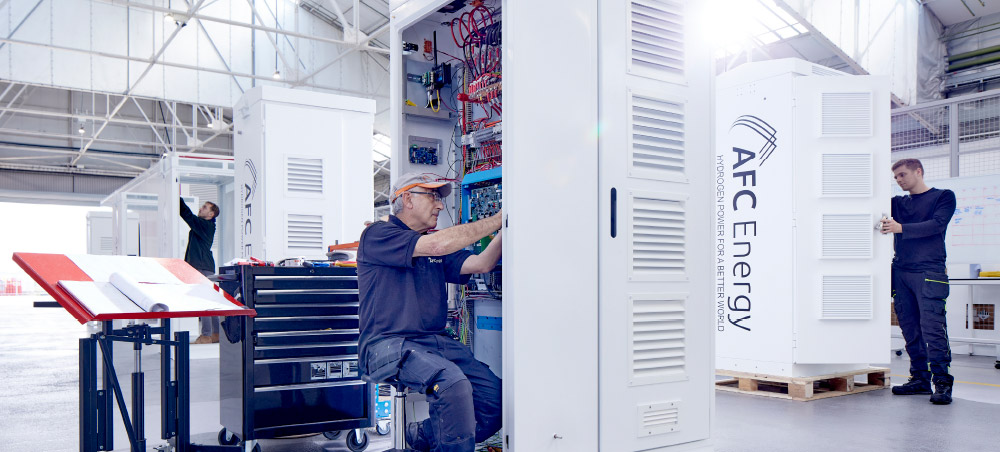 Concepts
To illustrate the range of possibilities, we have developed design concepts for how the technology could be packaged. However, these are just ideas.
A key early stage of any technology partnership would be understanding your requirements to then design options specifically to suit them.